We are a company specialized in air conditioning system and we speak English. We intervene all over the Pyrénées-Orientales
- promptness

- efficiency

- sustainability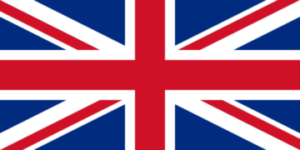 You are looking for a reliable professional to install a new air conditioning system in your house, apartment or even your offices. An AC that leaks in your interior, a condensate problem, the air conditioner does not make heat or cold anymore... A functioning problem or a breakdown can happen on your air conditioner. An air-conditioning system requires a particular and careful maintenance and follow-up in order to avoid any problem that may occur. A neglected maintenance can generate costly expenses, an important breakdown of your air conditioning, a degradation of your installation. The maintenance is the key solution to stay serene and keep your equipment as long as possible. Our team is at your disposal to intervene quickly. You are at the right place!
Installer and repairer of air conditioning in Perpignan and on the whole department of the Pyrénées-Orientales.
Quality professional service
Your new air conditioner is a complex system that requires professional attention during installation.
Our experts at Mon Air Frais have the knowledge and expertise to make your air conditioning installation a success.
We do cover and intervene as AC experts in cities and villages as such as Villelongue-dels-Monts, Perpignan, Saint-Cyprien, Thuir, Le Boulou, Argelès-sur-mer, Collioure, Llauro, Montesquieu-des-Alberes, Saleilles, Canet-en-Rousillon or Port-Vendres for examples.
Confidence, efficiency, speed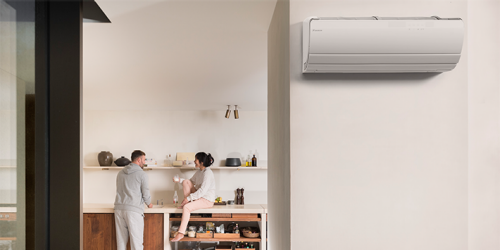 YOUR AC PROFESSIONAL
Our highly qualified installers, trained in the latest air conditioner models on the market, ensure high quality work.
We can install AC systems for one or more rooms, with monosplit or multi-split systems, as well as ductable systems (ceiling vents).
We are installers of reversible system, cool in summer and warm in winter.
An efficient heating system for example, is never a luxury in the Pyrénées-Orientales during winters.
Many home and business owners in Perpignan, and more generally in the Pyrenees-Orientales trust us for all their air conditioning installation needs.
We offer complete installation services to facilitate the process, from home inspection, load calculation, system sizing and installation.
Contact us today and we'll take care of things.